Sweeper vs. Vacuum
Sweeper vs. Vacuum - A completely biased review.
In our eyes there are many reasons to choose Sweeper over Vacuum (robot or upright) - but we figure that it is up to you to decide which one is best. Mostly. In our opinion - why drag out a heavy, bulky vacuum cleaner just to clean up a little mess or for the in-between maintenance, but again, we'll offer a couple non-biased opinions.
Convenience.
Our lives today are busy.  It's rare to find anyone who would wish for things to be harder or more challenging in life than they need to be. We've all been there when Sunday's shift from " the day of rest" to "the day of cleaning the entire house and hoping that it looks decent by 4pm" happens. We want to truly change the way that people look at housekeeping and redefine what it means to live in a happy, clean home.
Sweepers are light, easy to store, compact (to fit under things) and typically don't require nearly as much energy to empty and maintain.
Efficiency.
Not only are you going to save money with a sweeper (no electricity required)  #save the earth
 but they are also much prettier than vacuums - does that count?
Cost.
Depending on the company you are buying from (we had to be inclusive), some sweepers can cost you nearly as much as a standard vacuum. Lucky for you we know of some *(in so many colors!) that won't break the bank, are guaranteed quality and made in the USA. That sounded like a sales pitch, but when you're right you're right.
Versatility.
This one could be the deal breaker. You might look pretty funny using a bright red Fuller Sweeper to try and clean drapery or the interior of your car.  I guess this counts as one point for vacuums. However for floors, carpeting and rugs, the sweeper has the vacuum beat easily. 
Robots are taking over the world.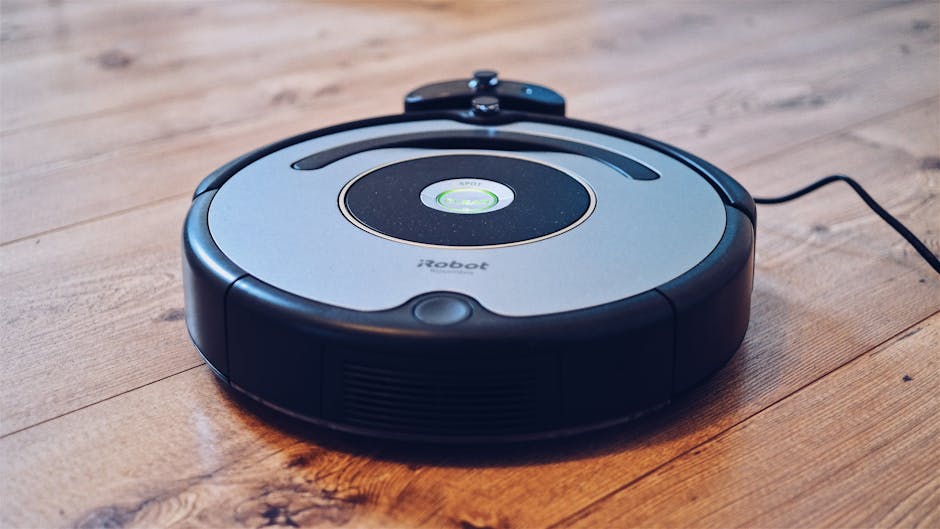 Ok not yet, but they are taking over floor cleaning.
Sure, people might be emotionally attached to their robot vacuum - but does that mean that they actually get the job done? Here's what we think you should consider when deciding Carpet Sweeper, Vacuum or Robot:
Things to consider:
-Space
      If you live in a mansion, ignore this entire thing - you don't need a vacuum because your house probably does it for you. If you are like the rest of us and live in a somewhat moderately or small sized home, keep in mind that you'll only get about an hour's worth of cleaning out of Henry (the robot vacuum) and you won't burn any calories watching it move. And stairs! It can't clean stairs. Sweeper it is!
-Flooring
      If your tile and hardwood floors are clean but the carpets are not, is it worth it? We've seen varying reviews on whether the robot vacs really pick up all that they should in the carpet…but our sweepers on the other hand come through for you…
-Pets
      A robot might serve a purpose if you are a long-haired pet owner. At least it can help to keep up with the maintenance in between deep cleans. Performing a once daily catch all. See, we can be subjective. However a sweeper can be pulled out quickly to handle pet hair day in and day out as needed.  
-"Free" time
      If you find yourself using vacuuming as a meditative act then of course we encourage your commitment to mental health far above robot vacuums. If carpet sweeping is a part of your daily routine we can't imagine why giving this task to Susan (another robot vacuum) makes any sense.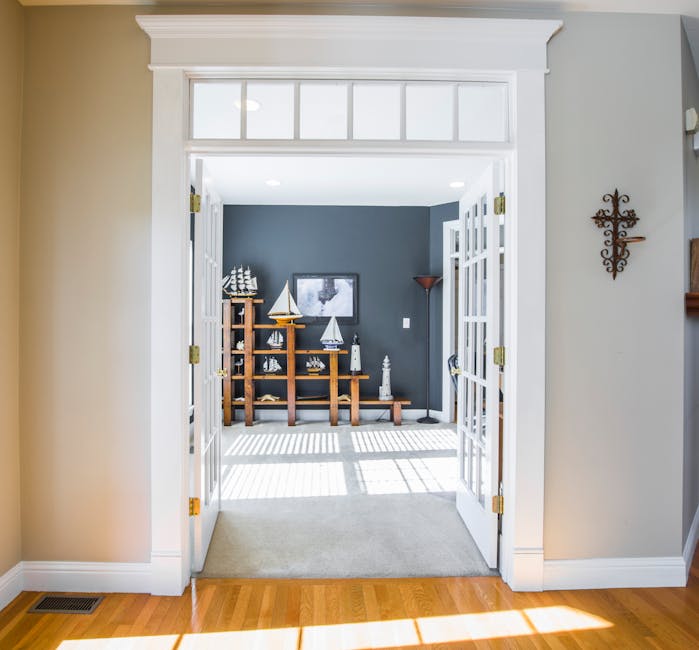 All in all there's a lot to consider, but the moral of the story is that Carpet Sweepers can give you an advantage to staying on top of every-day cleaning and are a good option for when an upright vacuum or robot vac are too pricey. Bottom line: Housekeeping doesn't have to be so bad.
#livefuller